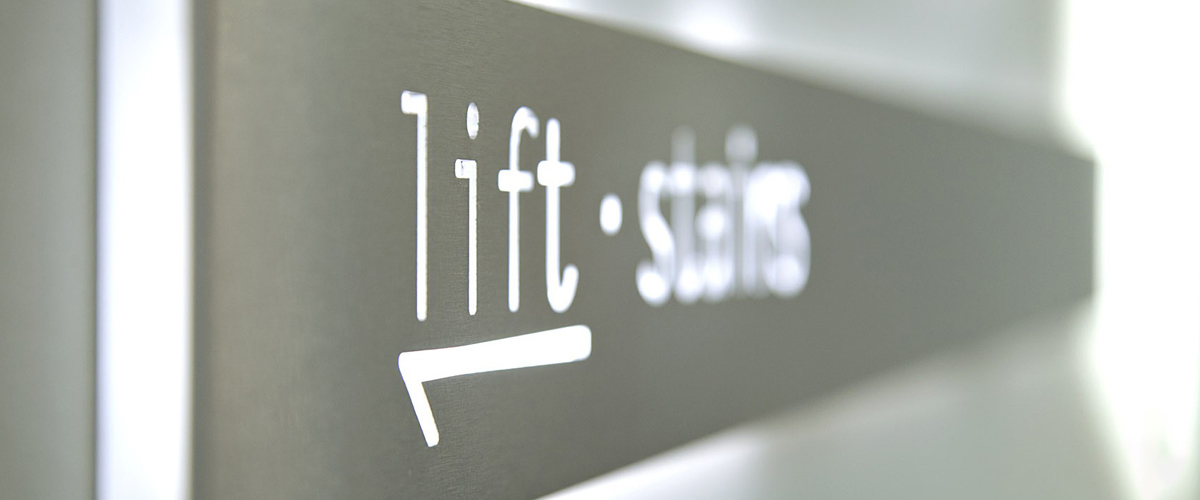 Necessity and support for the proper functioning of each building.
Signage is an important and integral part of a building that serves both to support and better function and to the convenience and satisfaction of guests.
Proper signage helps in direct orientation , smoother operation and organization , enhancing the image of a place.
A proper signage study , helps in achieving maximum functionality and aesthetics , giving a clear picture of the premises.
CTC Company undertakes the signage design process, ensuring high quality results.
Study, design and construction
The signage design service offered by our company is the most important stage in creating a perfect result, which will help the visitor to have a complete picture of the premises. Our designers can give a photorealistic image of the signage to be chosen during the study ,to the interested party, and our factory with the most advanced cutting and processing machines (CNC laser, router, electrostatic painting, etc.) can proceed to manufacture high quality signage.
Signage categories
Hotels
Shops / Offices
Buildings