orion vision 4,3"
Entry control is now the simplest and standard protective function that every building and home should have. With dynamic design, slim lines and quality, the Orion 4.3" 2 wire hands-free, colored touch screen  monitor , is the most reliable for your security and communication.
orion vision 7"
Highly aesthetic design with simple, clean lines that impress and add elegance and finess to the room. Top quality materials, combined with multiple functions and advantages are the main features of the Orion Vision 7" monitor to create a sense of comfort and security.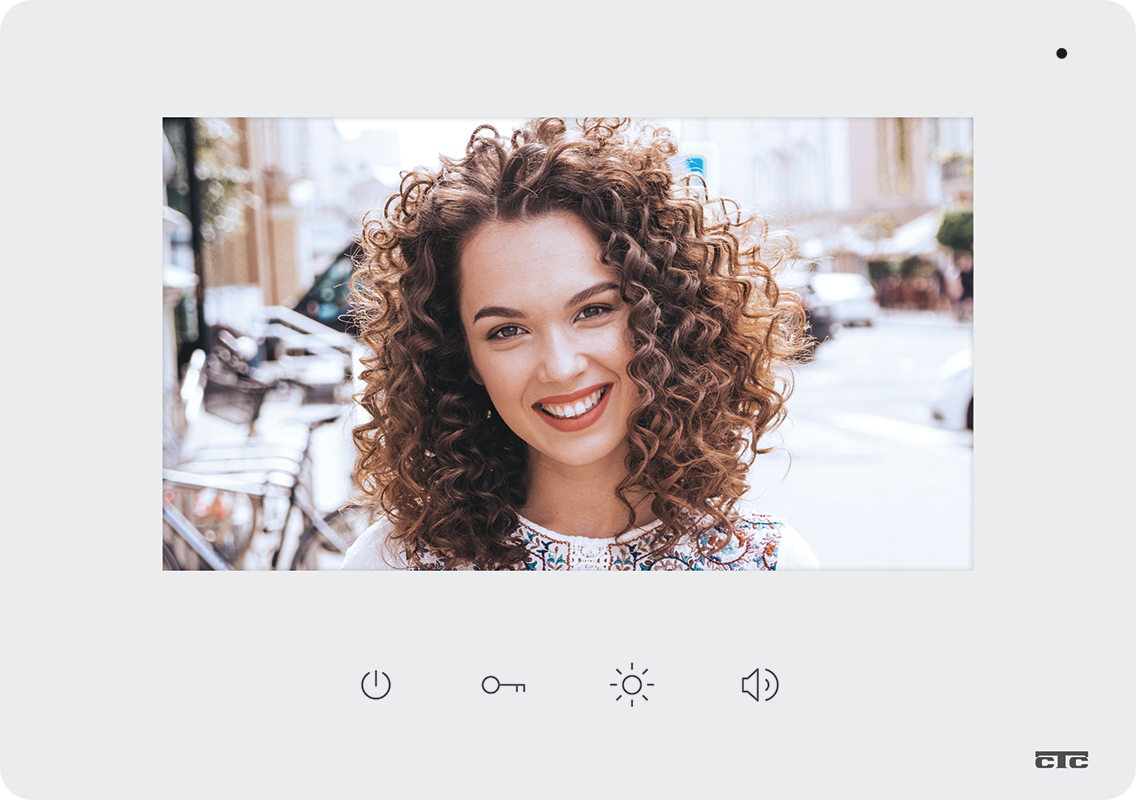 orion vision 7" wi-fi
Technological developments at your disposal. The new Orion 7'' WiFi monitor harmoniously combines the features of the Orion 7'' and provides additional remote management via an app. It is an ideal choice for those who wish to have full control of the entrance to their premises from wherever they are.
venus vision 4,3"
Innovative 2-wire system for installations in single or multi-storey buildings, offices, etc. Emphasizing a high level of safety and quality of life, CTC designs and promotes in the Greek and foreign market new products reliable and qualitative.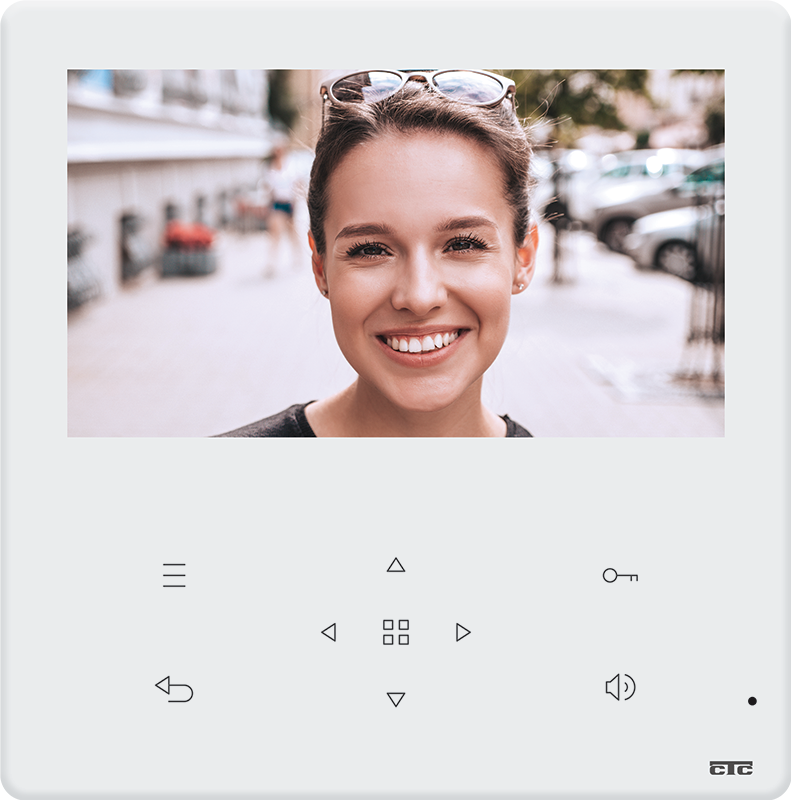 zeus vision 7"
Digital technology has reduced the amount of wires required, as it requires only 2 wires from the entrance to the internal components. This simplifies the installation, mounting and operation of the system, greatly.