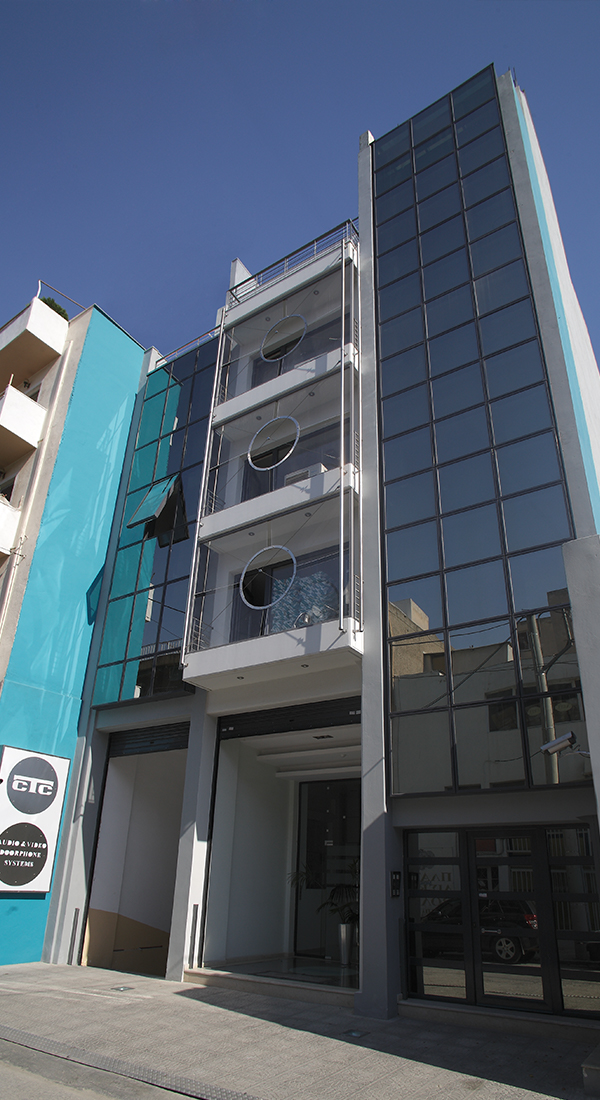 The company SIMAKOM was founded in 1994 with the aim of meeting the needs in the field of control and security of every modern house and building.
We create products
of high aesthetics
and innovative technology
With a successful track record in its field, many years of experience and excellent know-how, SIMACOM is constantly developing and adapting to new market conditions and needs.
In the privately owned building in Akademia Platonos the company hosts the headquarters, warehouses and an exhibition, offering the visitor the opportunity to get to know and be informed about its products.
In the context of the development and promotion of new, technologically reliable products and with the main activity of providing integrated solutions in the field of control and security of buildings and residences, our company manufactures high quality door phones, doorstations, intercom systems, custom-made entrance constructions, security systems and buildings' signages.
The main factors that have contributed to the development of the company and have given it a leading and competitive role in the Greek and international market are the experience and continuous development combined with the excellent know-how of its staff, as well as the quality and durability of the materials used. Our company applies management system according to ISO 9001.
Our products comply with the international certifications of operation, quality and organization of ISO CE - TŪV AUSTRIA
The company's products are marketed in Greece and abroad under the brand name of CTC Electronic. The needs of our time lead us to continuous improvement and development at all levels. The company's policy of cooperation with its customers makes it reliable in its field. The availability, organization and distribution of products is immediate , serving every aspect of sales.
The services do not stop at the sale but extend to the immediate support of our products, with constant information and training of your company's staff and individual installers. Continuous efforts to expand and improve commercial activities have made SIMACOM a pioneering and reliable company and its products a safe choice with a guaranteed lifetime.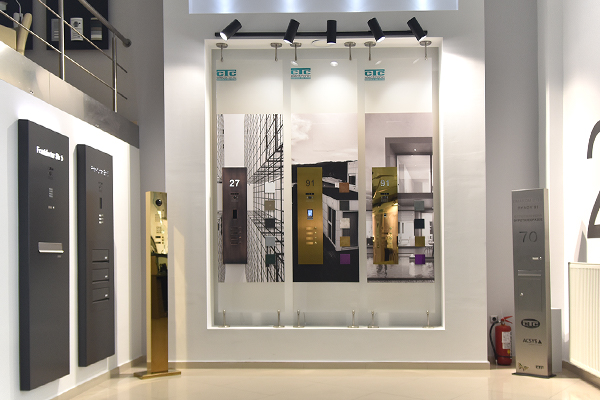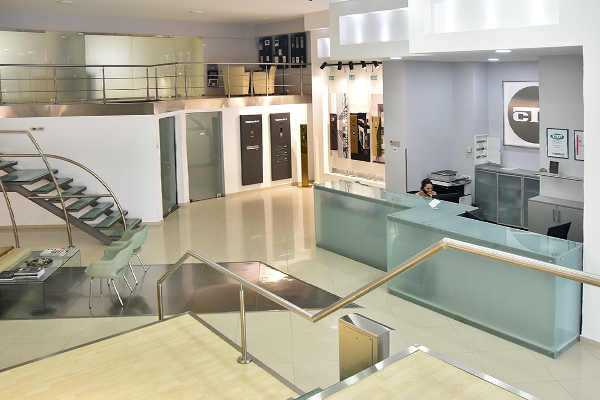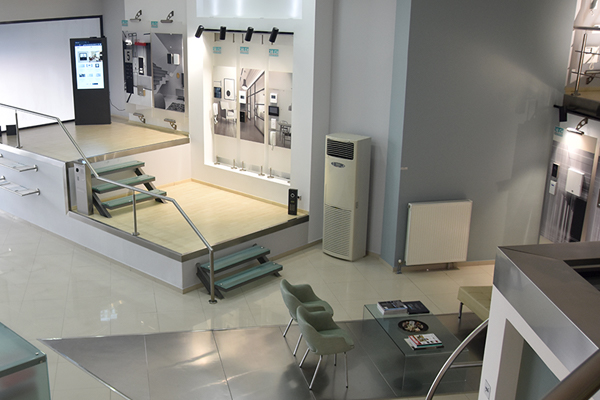 We are a team of people who love what they do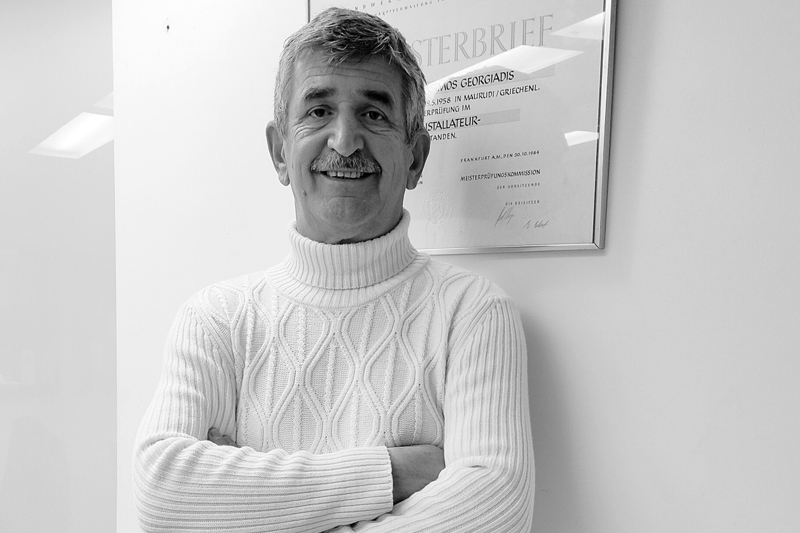 Simos Georgiadis
Electronic development and production manager
---
Graduate in electrical engineering from Frankfurt (Meisterbrief). Founder and manager of SIMACOM with over 40 years of experience in the field of doorstations and door intercoms.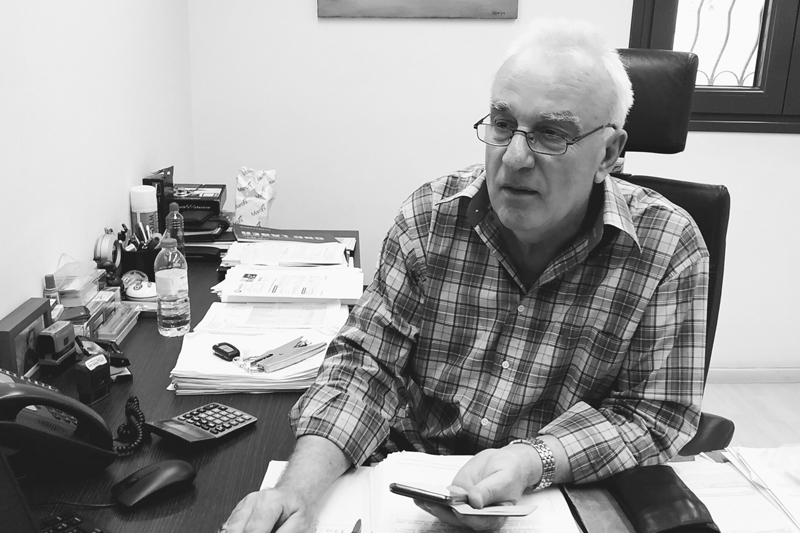 Dimitris Georgiadis
Head of personnel and finance
---
Graduate of the Darmstadt University of Applied Sciences. One of the founders of SIMACOM. Manager of the company since 1994.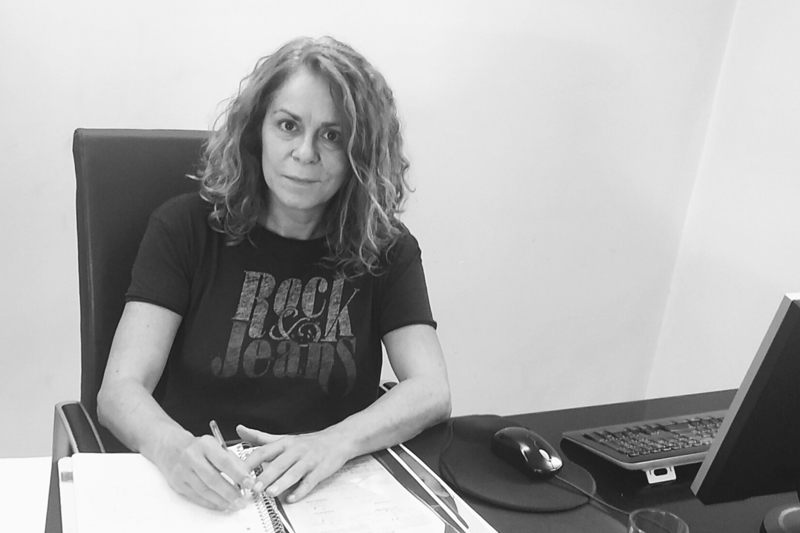 Alexandra Koulouri
Head of Pre-sales Department
---
Studied at the philology department of the Goethe University in Frankfurt. One of the founders of SIMACOM.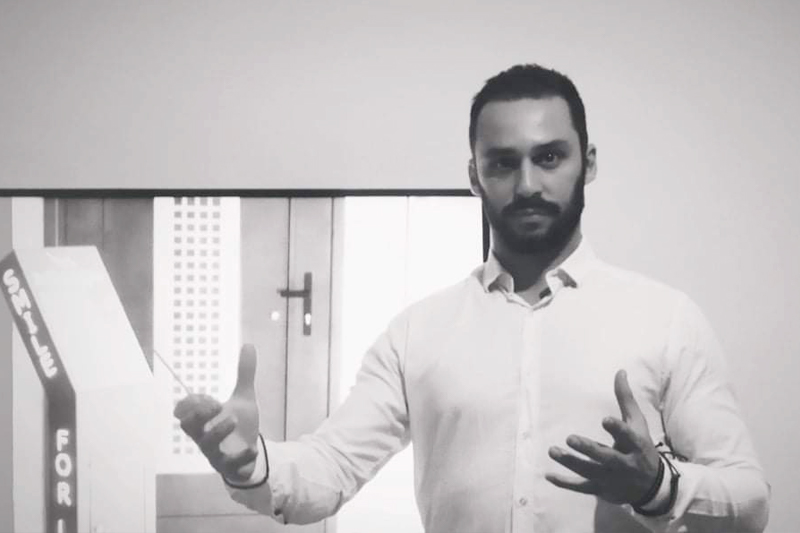 Kostas Georgiadis
Head of the metal processing plant
---
He studied at the Technological University of Chios as an engineer of economy and administration. Responsible for the metal processing plant of SIMACOM in the Industrial Park of Thesprotia.
We care for people's life - quality with know-how, vision and character.